PHOENIX GROUP
Phoenix Group is a holding company headquartered at Lake Constance, one of Europe's most dynamic economic regions connecting Germany, Austria, Switzerland and Liechtenstein. Since its establishment in the year 1998, our activities have been Management and Distribution. In recent years, however, our area of expertise has extended to include Engineering, Consulting, Interim Management and Acquisition of companies of various sizes and lines of business.
We continuously expand our know-how in these target areas by bundling resources and expertise with the aim to generate and use long-term and extensive synergies even for our international partners. Thus in 2014 Azenor was integrated in Phoenix Group to ensure an ever-growing sales portfolio, the development, production and marketing of our own as well as OEM products.
Phoenix Group ist eine Holdinggesellschaft mit Sitz am Bodensee, eine der dynamischsten Wirtschaftsregionen Europas, die Deutschland, Österreich, Schweiz und Liechtenstein verbindet. Seit der Gründung im Jahr 1998 liegt der Tätigkeitsschwerpunkt im Management und Vertrieb. Diese erstreckt sich inzwischen jedoch darüber hinaus auf die Bereiche Engineering, Consulting, Interim-Management und Akquisition von Unternehmen verschiedenster Größen und Branchen.
Die vorhandene Expertise in diesen Bereichen wird kontinuierlich ausgebaut, mit dem Ziel, durch Bündelung der Ressourcen und Kompetenzen langfristige und umfangreiche Synergien auch für international tätige Partnerunternehmen zu generieren und zu nutzen. So wurde auch die Firma Azenor im Jahr 2014 in Phoenix Group eingegliedert und gewährleistet zu seinem stetig wachsenden Vertriebsportfolio die Entwicklung, Produktion und Vertrieb von eigenen und OEM-Produkten.
Business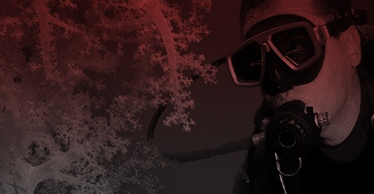 Water Sports
From the start we have specialized in the development and distribution of water sports equipment.
Wir haben uns seit der Gründung auf die Entwicklung und den Vertrieb von Wassersportausrüstungen und verschiedenem Zubehör spezialisiert.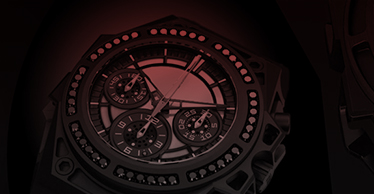 Watches
Regardless of OEM production or distribution, our focus is on quality watches and customer satisfaction in the luxury segment as well as in the mass market.
Ob OEM-Herstellung oder Vertrieb, unser Fokus bei Uhren liegt auf Qualität und Zufriedenheit der Kunden im Luxussegment und Massenmarkt.
Action Cams & Drones
Our product portfolio of action cams and drones offers a wide-ranging assortment which will play an increasingly important role in the future.
Unser Produkt-Portfolio an Action Cams und Drohnen bietet ein breitgefächertes Sortiment, das in Zukunft eine immer wichtigere Rolle spielen wird.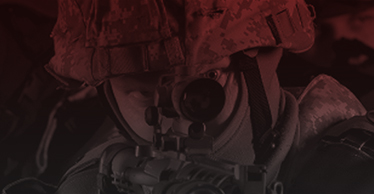 Safety, Rescue & Military
The need for safety and protection equipment remains high, yet demand is very significantly and versatile.
Der Bedarf an Sicherheits- und Schutzausrüstung von Militärs, Sicherheits- und Rettungseinheiten ist ungebrochen hoch, aber auch die Anforderungen sind höchst unterschiedlich und vielfältig.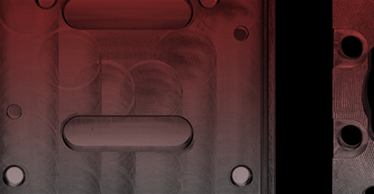 Industry
In collaboration with our partners, we develop and deliver industrial solutions in the areas of high pressure and production line and prepare our customers for global competition.
Gemeinsam mit unseren Partnern entwickeln und liefern wir industrielle Lösungen im Bereich Hochdruck und Fertigung und rüsten unsere Kunden für die Zukunft im globalen Wettbewerb.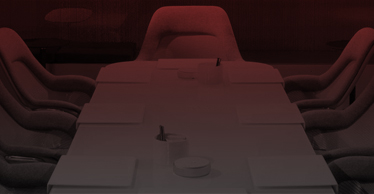 Consulting & Engineering
As an important aspect of our activity and an essential background for the synergy between our different areas of activity, Consulting and Engineering form our DNA.
Als wichtiger Part unserer Aktivität und essentieller Hintergrund für die Synergie zwischen unseren verschiedenen Bereichen bilden Beratung und Engineering unsere DNA.